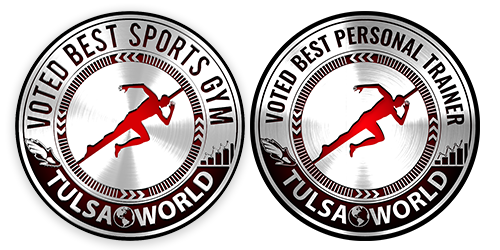 Invest In Your Athletic Career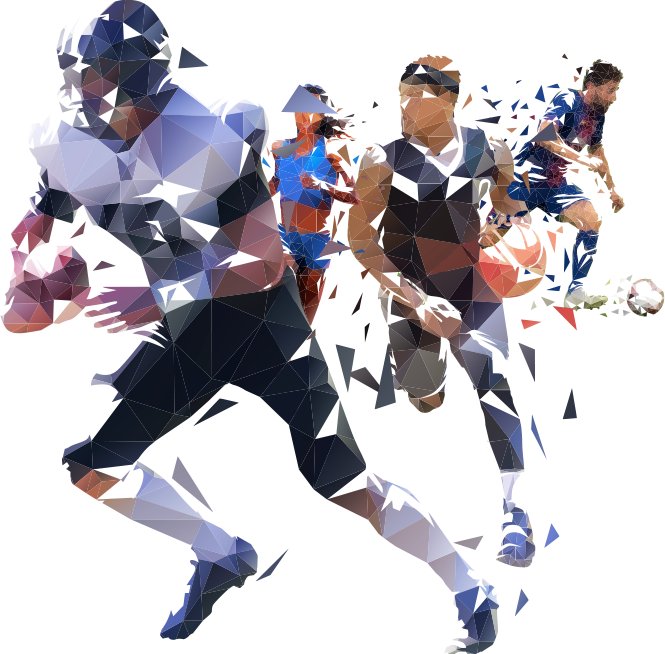 We Make Athletes

10% FASTER |
179% STRONGER |
JUMP 4IN HIGHER |
8% MORE AGILE |
9% QUICKER

We do things different!
Testing to track exact progress
Affordable prices
Multi-sport training for optimal athlete health
Small group training – no waiting for your turn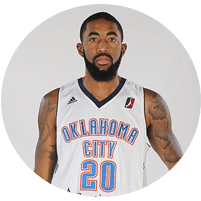 My experience with Pro Day Athlete Development is that they are leading the field in training COMPLETE athletes!
– Michael Cobbins
NBA Forward, OKC Thunder
Take your athlete's skills to the next level
FACT – In 2 Months You Will Improve:
10% FASTER
179% STRONGER
JUMP 4 INCHES HIGHER
8% MORE AGILE
9% QUICKER
**We have supporting data for the claims made above
Play for the Team. Train for the Name
Pro Day's motto is important to understand. We are all used to seeing the motivational quotes about being a good teammate. There is no "I" in Team. Play for the team on the front of the Jersey not the name on the back. T.ogether E.veryone A.chieves M.ore.
We've all seen them right? They are all correct and motivating in the right setting. We're not knocking these quotes made by some of the best coaches from every major sport. That what coaches do. They motivate individuals to succeed as one team. It's a coach's job.
Lebron James will tell you though that that is just half of his story. The Athlete of the Decade puts his trust in is personal trainer and has for the past 20 years. Speed and Agility Training, Sports Performance Training, Strength and Conditioning, Vertical Jump Training, Explosiveness Training, Reaction Training we could go on and on.
As a fan of King James, I'd tend to agree with him. He's had hundreds of different teammates and dozens of coaches over the years, but he wouldn't be who he is as an athlete, without his personal trainer. He works with his trainer on speed and agility training.
As a college scout it's something that I wish more athletes, parents, families would understand. College coaches are offering a scholarship to an athlete that fit their culture, fit their work ethics, fit their program. Yes, they want to see that you are a team player, but their job is to pluck you from a high school or JUCO setting, and place you onto their team based on your individual talent. So, work on yourself as an individual. Are you going to speed and agility training multiple times per week? I'm not asking if you're going to practice. That's different. Practice is learning x's and o's, fundamentals, plays and learning to work as a team.
Weekly speed and agility training or multiple times per week is essential to helping you to obtain your goals in sports whether that is receiving a college scholarship, winning state, MVP awards etc.
If your goal is to continue your sport in college, it's getting harder and harder to secure that scholarship. It used to be that your chances of playing college ball was around 5%. Now we have a transfer portal. College coaches first check the transfer portal before taking on a high school graduating prospect. You can't blame them, right? Transfer portal athletes have been in a college weight room, they've likely had experience at a college or University. So, with the transfer portal growing as you read this what was 5% could now by 4.5% or 4% event 3%.
How do you give yourself the best shot? Enroll in speed and agility training. One, it makes you stronger faster and more explosive. Two, and often overlooked is just how much college coaches value athletes that play multiple sports. Speed and agility training acts as a second sport, at least at Pro Day it does. At Pro Day high intensity interval training for speed, power, explosiveness, agility, and reaction benefit athletes in every major sport and it allows your body to attempt something new every time you come in. Three, in the recruiting phase right before the offer you can expect to still be competing for the exact same scholarship against 40 other athletes. If you have already experienced speed and agility training similar to what they offer for the college team then you have a head start over probably half of those prospects. It's now down to 20 athlete's college coaches have already determined that you are a good fit to get to this point. They will start to compare metrics of player A and player B. What is your work ethic? have you down improvement in your speed and agility in the past? Will being in a college environment change the way you work out? What times of day are you used to working out? Are you keeping in line with an athlete's nutritional guidelines? Often times colleges and universities will offer a training table for their athletes so you might think it's an easy transition but why not get a head start? Do you set and meet goals? All of these factors are important for college coaches to see your fit for their university. Now its down to you and just a couple other prospects vying for the same scholarship. At this point I tell my athletes this is not the time to be indecisive. you need to express to your highest rated university(s) that you are very interested in their school. They aren't looking to bring that out of you. They want to see the honest excitement you have for playing for their program. Make their decision easy because they want an athlete who is committed to them particularly with transfer portal rules now.
Long story short don't be afraid to focus on yourself. As you continue to the highest levels in the sport, you're not going to make a team solely on your ability to be a good teammate. Be the best, healthiest, most versatile athlete you can be by investing in yourself now! There's huge upside to doing so in your athletic future not to mention your life outside of competitive sports..